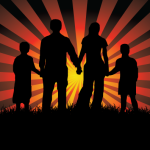 What do you dream about?  If you could wave your magic wand, what would the world be like for you and your famly in the morning?  How would it be 5 years from now?  GFI invites you to become part of an amazing Trillion Dollar Industry.
Free NO OBLIGATION Consultation!
Become financially independent today!