We would love to talk with you face-to face about whole life and term life policies as well as information about annuities and other insurance products which could best meet your needs.  We can also provide information about financial and mortgage services.  Click for more information.
Sometimes there are restrictions to meeting face-to-face, but that doesn't mean we can't offer guidance and support via Zoom, Fae Time, Skype or a simple phone call.  We are set-up to reach out to our clients in the way that best meets their needs.  Please click here for more information.
Are you busy with life?  Is each day "full to the brim" and you wonder how you can squeeze in one more conversation?  Our GFI Team will also engage with you as a thought partner via email and text.  While not as immediate as the other options, we have found it's the best way for some.  Click here.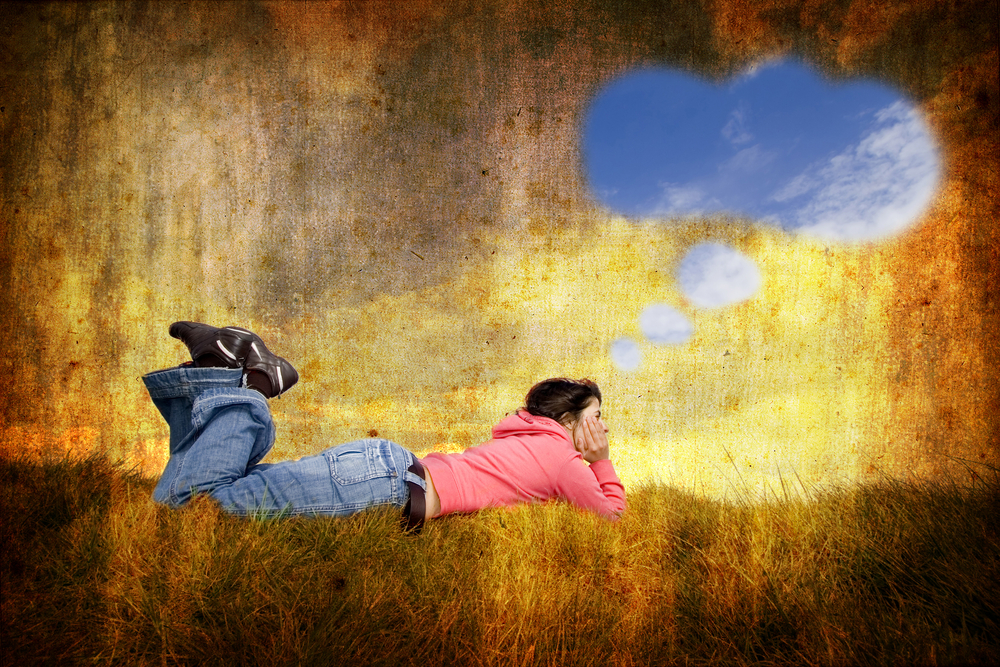 Testimonial
"We used to have big dreams but at the end of each year when we looked back on the last 365 days, we realized we hadn't done much to move the needle--which in reality means we moved backwards.  Becoming part of the GFI Team helped us to take steps toward our dreams.  As they say at GFI, "Hope is not a strategy"!  GFI has helped all of us to make progress toward reaching our dreams."
Agent Wisdom
FREE-NO OBLIGATION CONSULTATION!
Become financially independent today!