GFI would appreciate your support for our affiliate, Entrusted Legacy.  We collect items for them to sell and then redirect the profits to support the adults who work closely with  youth and influence them as positive role models and mentors.  Click below and let us know what you have to donate. Thanks.
Are you interested in sponsoring a youth worker or a team of them?  Contribute to Entrusted Legacy and earmark your donation for a specific group or make a general donation to support all of their work.  They have only a small overhead, so 75% of donations goes to provide support.  Donate NOW!
GFI's affiliate, Entrusted Legacy has scholarships to help people "get over the bar"!  Generally these scholarships are approved for professional and personal development.  These scholarships are open to the GFI Team and our clients.  Please click on the link below.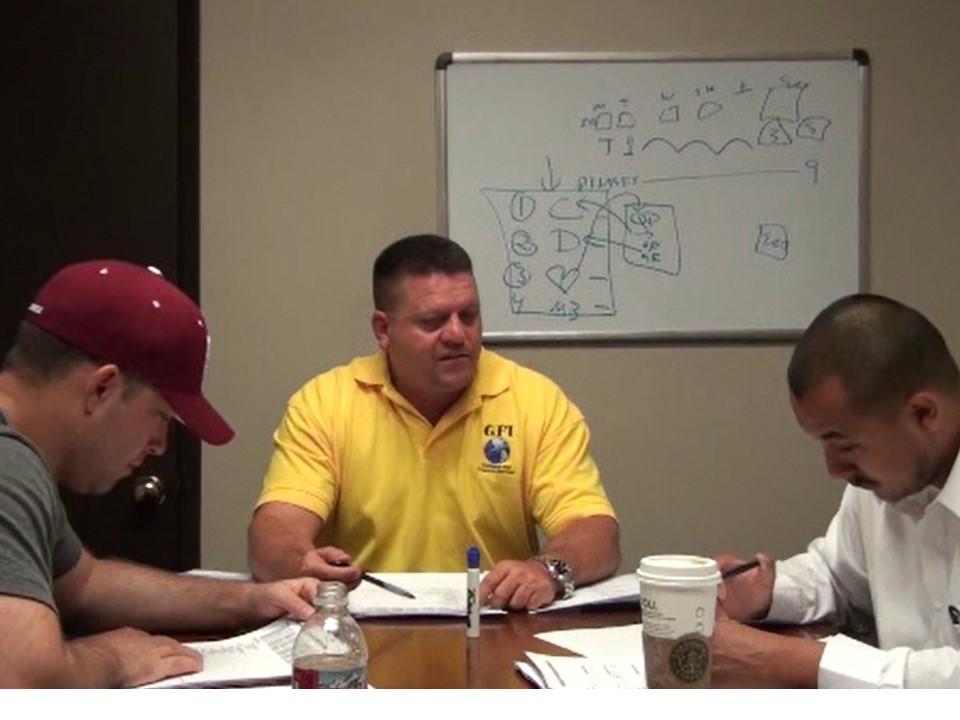 GFI Foundation
"I'm confident that giving back is the best way to live one's life.  Anyway we can help and support others needs to be our bottom line.  Help us help others."
Brett Zandes, GFI CEO and Founder
Financial Independence
Do you want one-on-one training to become financially independent?